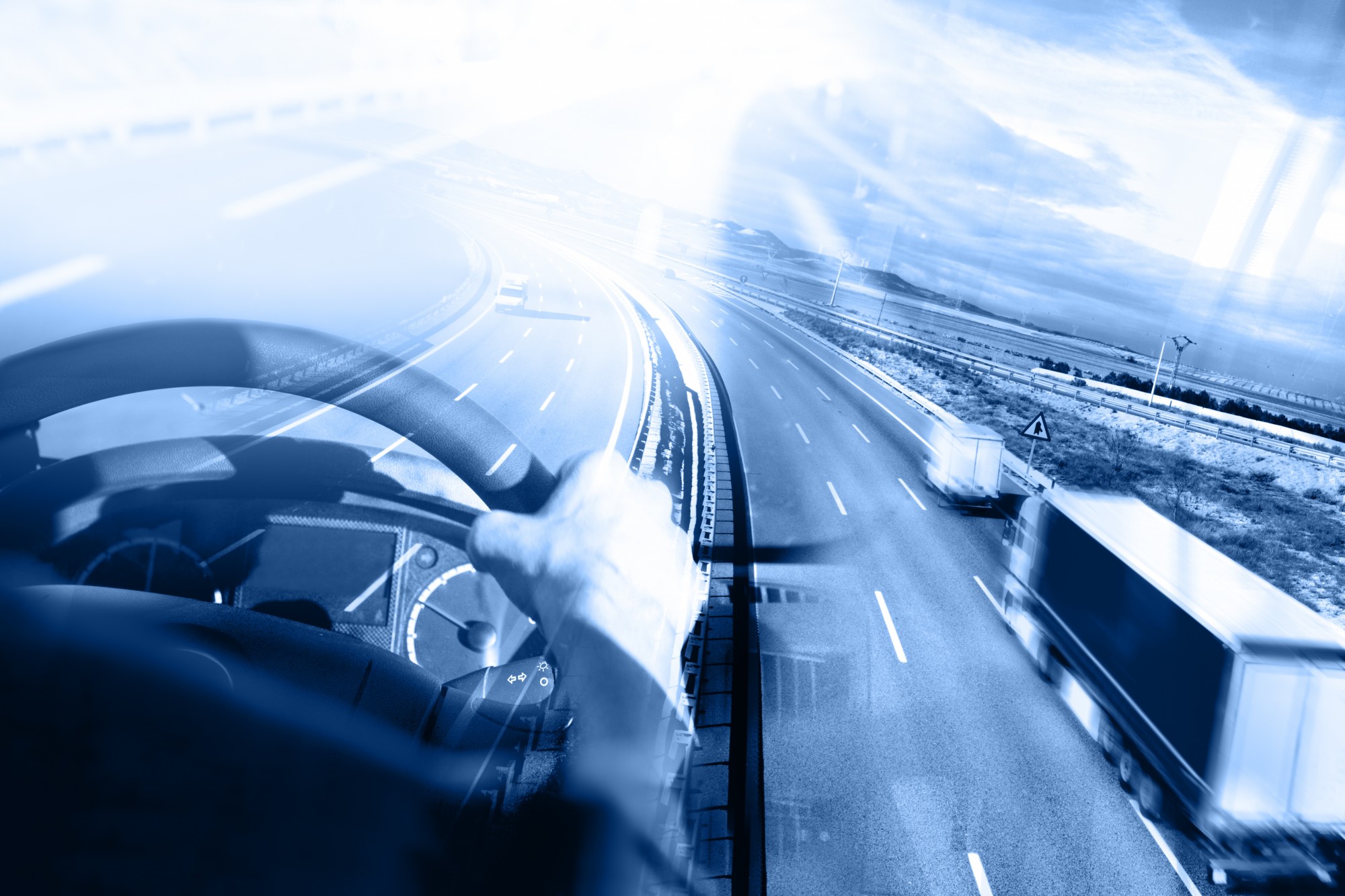 About Fleetcraft
We are Fleetcraft, a brand independent fleet management specialist for commercial vehicles and commercial passenger cars. Our goal is to make life easier for our customers and to deliver savings on fleet management and leasing.
We make your life easier with professional advice on, for example, the correct vehilce specification or best choice in financing the vehilce, operational management and cost analysis.
We also offer solutions such fleet management software, training & education and interim management.
Fleetcraft was founded in 2012 with the aim of supporting companies in the professionalization of fleet management and logistics. If you wish, we take over the full care of your fleet so that you can focus on the core business.
Fleetcraft optimizes the performance of your fleet at the lowest possible cost.
Why choose Fleetcraft?
INDEPENDENT AND OBJECTIVE ADVICE
Fleetcraft has been working for years as a fully brand-independent fleet management specialist.
As a fully independent expert, Fleetcraft offers you the support you are looking for in the purchase or management of your fleet or material handling equipment.
UNIQUE FLEET MANAGEMENT SOFTWARE
Unique dynamic Fleet management software developed by Fleetcraft , which is made available to our customers as part of the service. You don't have to invest in management software yourself.
SCALABLE
Fleetcraft manages and advises fleets of 1 up to a 1000 vehicles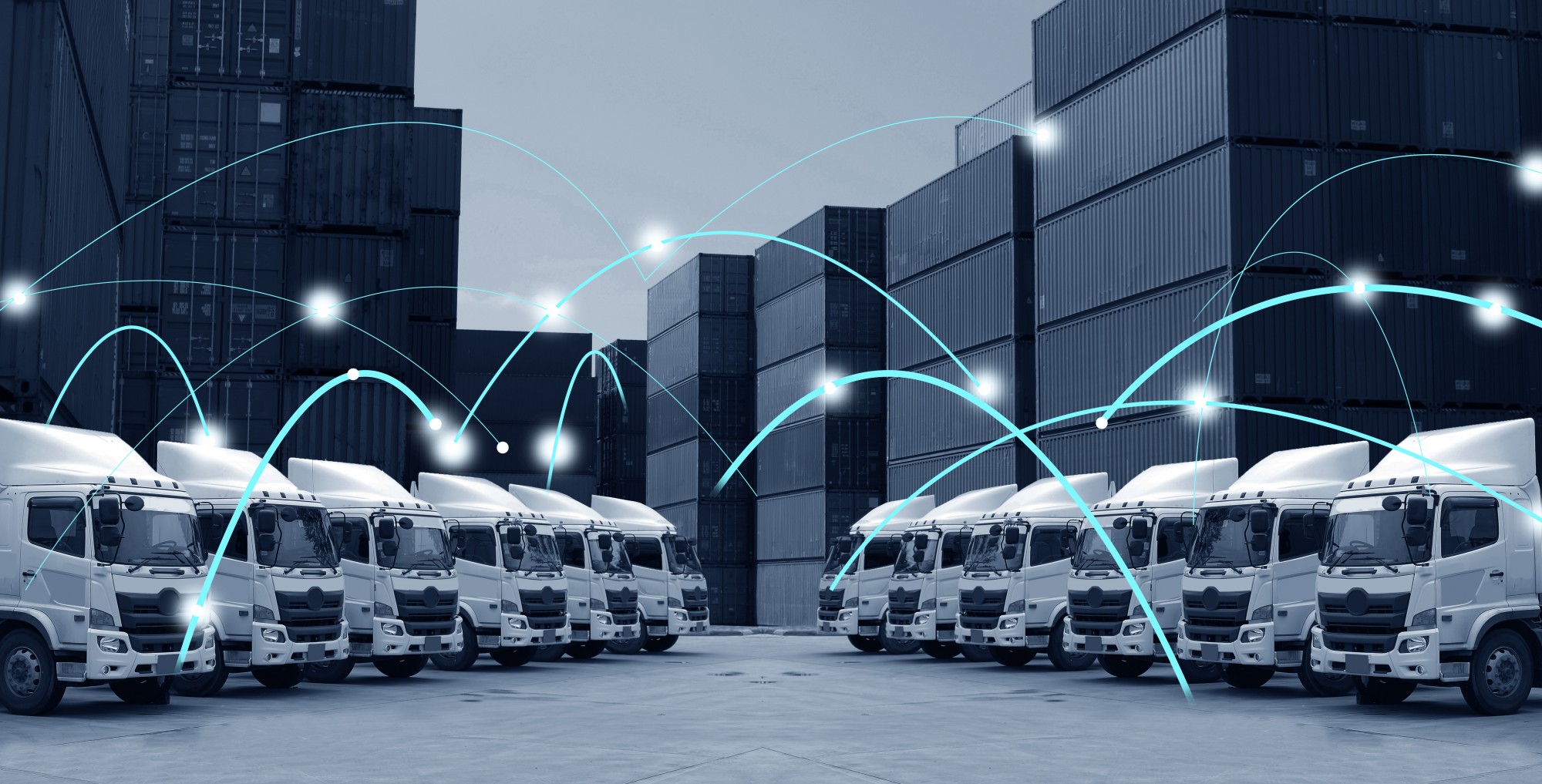 Latest news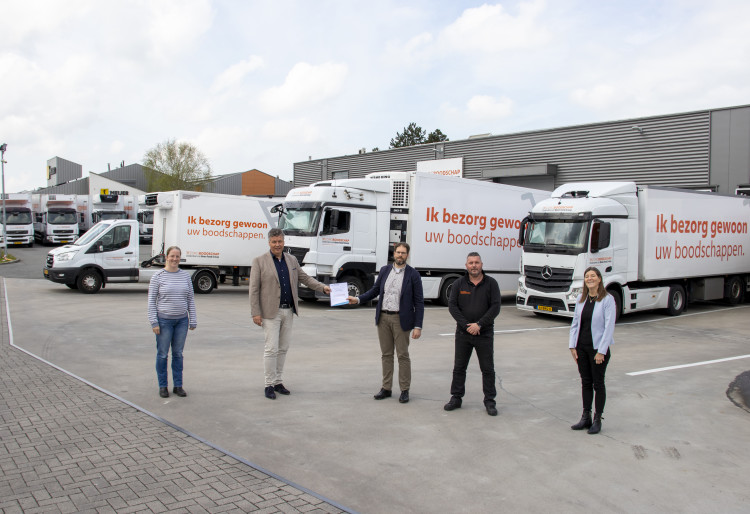 Fleetcraft and Zorgboodsc...
Zorgboodschap, part of the Boon Food Group, is signing a long-term partnership with Fleetcraft, the brand-independent fleet m... Read more