Fleet management
Are you concerned about managing your fleet?
Fleet management of trucks, vans, company cars and material handling equipment requires specific knowledge and experience. After all, it concerns big investments and that entails many uncertainties. Fleet management therefore costs you a lot of time and energy. Such a waste of time….
But what if you had a completely independent expert to help you out? An advisor who makes sure your completely in control of your fleet? Someone who took over all your worries? Of course you will be fully in control and cutting costs is always a benefit ....
We are happy to take over the fleet management for you. One less thing for you to worry about. And you are guaranteed to save on fleet costs. We dare to promise that. We help you with your fleet management at any level. Operational, tactical or strategic? Everything is possible. You just let us know what is needed.
Guaranteed fleet savings? How about that?
We analyze your fleet thoroughly and then give you comprehensive advice, an approach that is guaranteed to generate savings. We use our unique, self-developed and scientifically tested fleet management model for this. So you won't find this method anywhere else. We are so convinced that this analysis works that we even include the guaranteed savings in our contract with you!
Do you want to know more? Please feel free to contact us. We are happy to tell you more.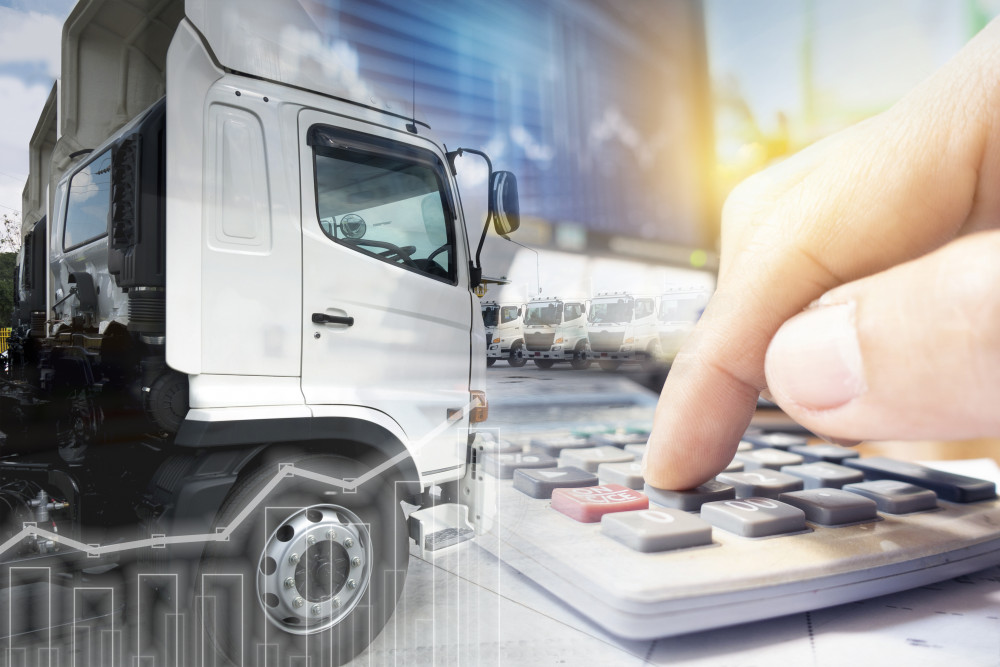 Are you interested?
Request a quote without obligation and see what we can do for you.