Leasing
If you need vehicles for the short or long term, we are happy to support you through our partners with a tailor-made solution.
Fleetcraft works for both rental and leasing together with reliable partners who understand that the use of commercial vehicles requires a different attitude than that for passenger cars.
Naturally, we are also happy to be of service to offer the best lease rates for passenger cars. We compare the rates and conditions of the different providers and select the best deal for you.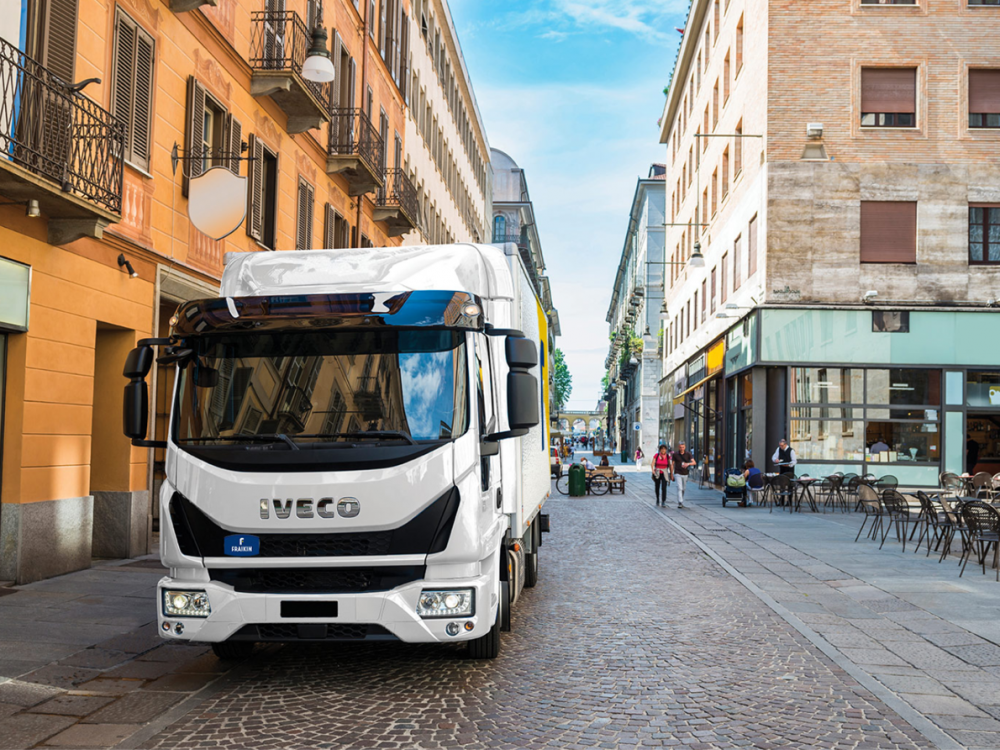 Are you interested?
Request a quote without obligation and see what we can do for you.